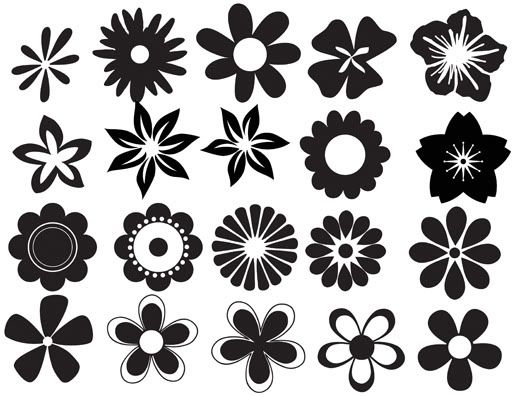 This beautiful corner floral swirl can brighten up most anything! It can be placed on a wall, a table (as shown), a refrigerator, or even some bookshelves. Adding images to unexpected places makes for a more interesting and fun room!
The design comes in single or dual-color, along with your choice of flower(s). You may choose up to 3 different flowers to be incorporated into the design.
All vinyl comes with easy step-by-step, pictured, instructions on how to install.
single color
dimensions: 14"w x 13.5"h
total pieces to install: 1
price: $15.00
dual-color
dimensions: 14"w x 13.5"h
total pieces to install: 1
price: $20.00