I LOVE
Valentines Day
!!! Hopefully you all will love it too! I will be doing a give away for all of my followers. So, become a follower before February 13th at midnight (MST) and you will be entered in the raffle.
I will pick not only 1 but
2 people
to win a
$40.00 gift card
towards my Etsy Vineyard Vinyl store!! This is no small amount either!
There are up to
20 items
you could get for
FREE
and 10 more items up to
1/2 off!!
Below are some of those beauties...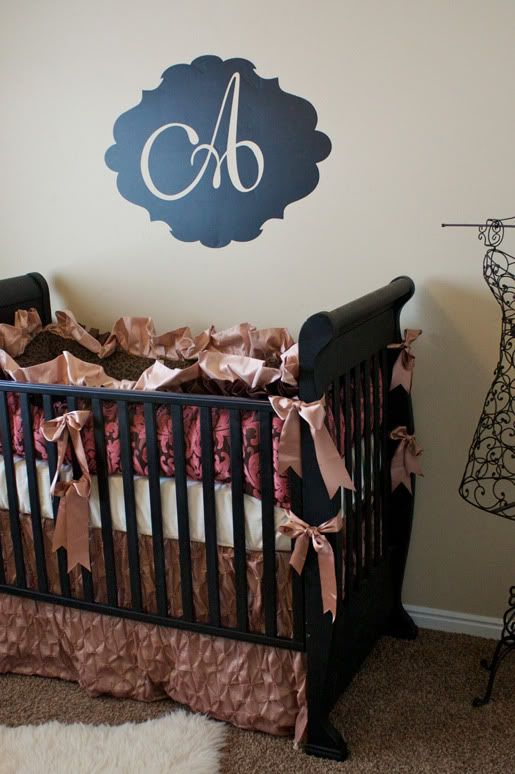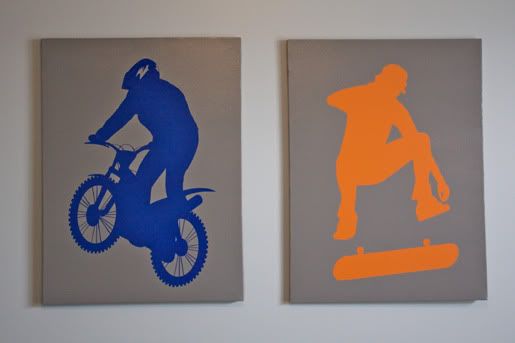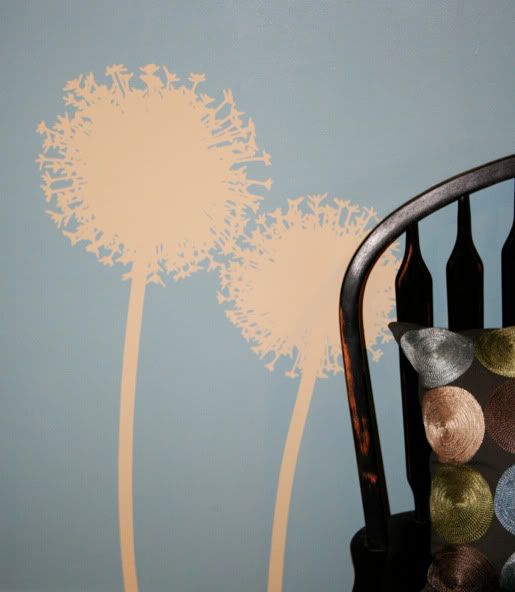 Check out
my store
for more listings! Good Luck!