I haven't done a post in quite a long time... But, I'm finally finding the time to get back into it.
Now, I never stopped designing and installing vinyl, I just have not had time to put in new products and blog about them in the last year. I was really focusing the majority of my time in my new business-
Snickerplum
. I decided I wasn't ready to stop doing vinyl all together. So, now I'm going to scale back a bit from
Snickerplum
and try doing both. I know, I'm kind of crazy, but I really love both, and they help me to not get too burnt out on one more than the other.
Over the next couple of months, hopefully I can get caught up on showing you all some of my newest designs from the last year.
The one I'm going to post today is called '
Tall Scalloped Flowers'
. I designed this for a good friend of mine's baby nursery. She had super cute bedding that was the inspiration behind it.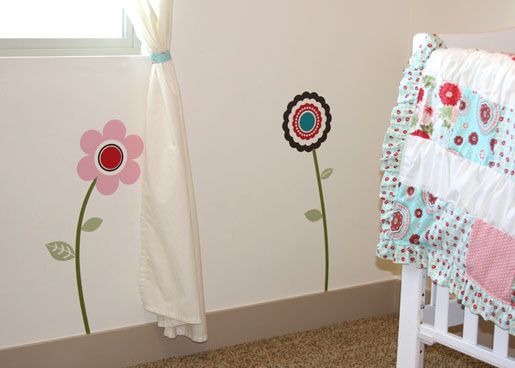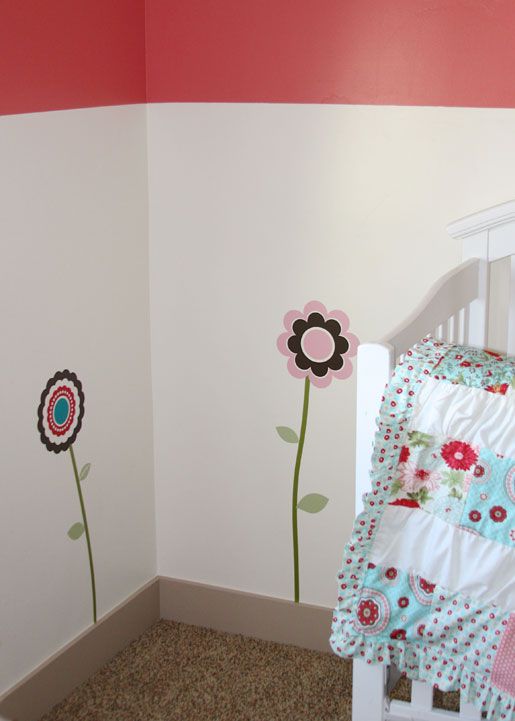 The flowers range in size from 26"-35" tall.
The set comes with 7 flowers. Your choice of 4 different colors for the flowers and a color for the stem and another color for the leaves.
I used the same design in a Doctors Office I help decorate. We added some
grass
on the bottom and decorated around the flowers with
butterflies
and
ladybugs
.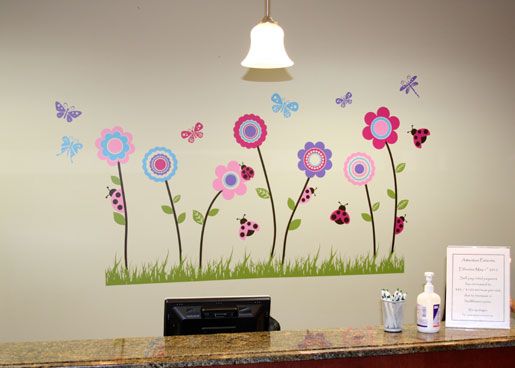 It's always fun to put a little something extra on the doors coming into the office as well. :)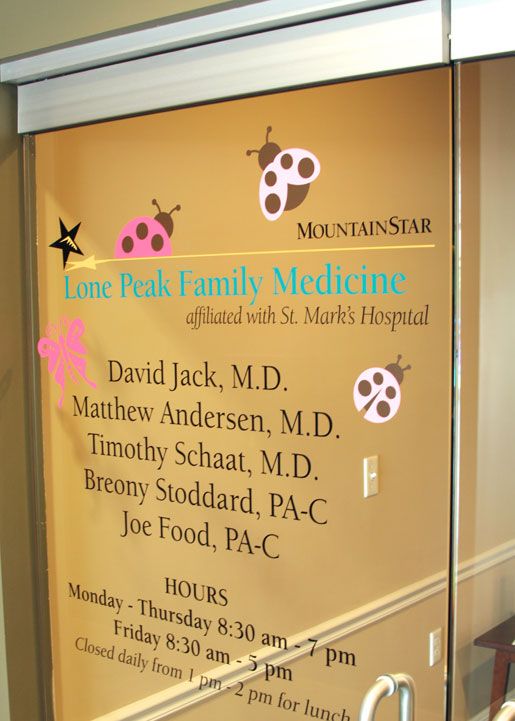 You can order the Tall Scalloped Flowers package
HERE.